Kadolis is committed to offering you a more natural sleep. For a responsible consumption, full of meaning and connection, we choose European production, without any chemical treatment and favouring natural materials.
Respect your health
Thanks to our products, which are free of chemical treatments and pesticides, we can guarantee a healthy and natural sleep for all babies, and our certifications and transparency on the composition of our products guarantee the ecological quality of our fabrics and products. We select our materials for their intrinsic natural qualities: more breathable, lighter, anti-bacterial, anti-mite, anti-allergic.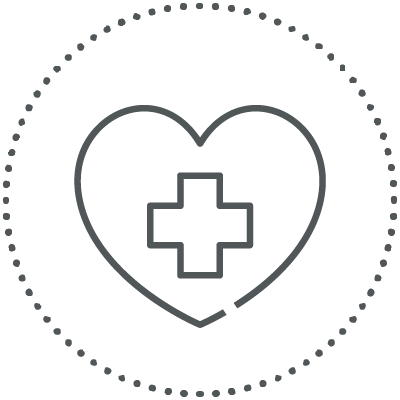 Preserve the planet
We are taking concrete steps to defend our commitments and ideas for a more sustainable world.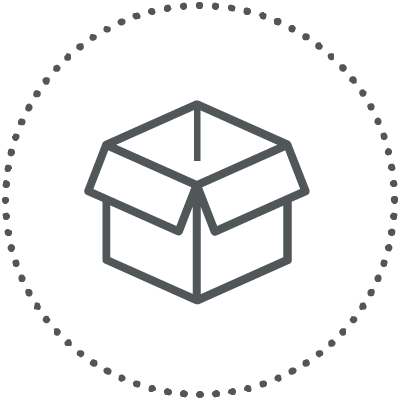 Products
We manufacture our products by limiting the consumption of fossil energy during their manufacture (thanks to solar energy...). We are gradually replacing our plastic packaging with cardboard. We prefer raw materials that are more environmentally friendly and require less or no water during cultivation.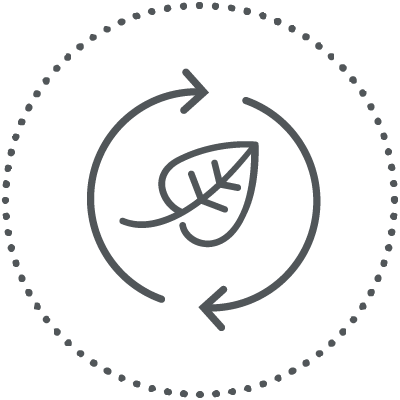 Kadolis office
We have chosen more ecological offices, without air conditioning thanks to a judicious design, we use coffee and tea in bulk to limit the consumption of pods and bags and we sort our waste as much as possible.
Choose a sustainable economy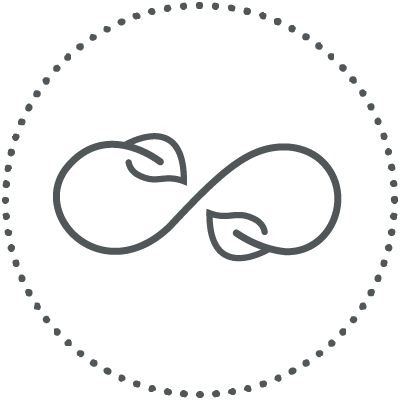 We choose our suppliers and collaborators according to common values in order to create strong bonds of trust and improve our flexibility. We focus on the customer experience and attach great importance to customer feedback in order to adapt our ranges and products and avoid returns.
All made in europe
We choose European production for the quality of the products that are made there, the strict respect of the standards in force, a better control of our products and a fairer remuneration of the workers. Our suppliers have been selected with the greatest care for their know-how and their commitment to environmental responsibility.